Hop Industries releases Hop-Syn GO synthetic paper exclusively for HP Indigo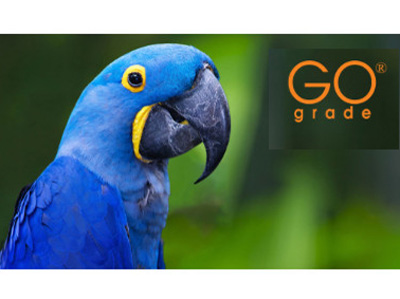 Hop-Syn GO is specifically designed for all models of the HP Indigo digital press
The manufacturer of Hop-Syn synthetic paper, Hop Industries, has released Hop-Syn GO, a new grade specifically designed for all models of the HP Indigo digital press.
Environmentally-friendly and 100% recyclable, Hop-Syn GO is a surface-treated, clay-coated, calendered polypropylene substrate. Its composition offers superb ink adhesion and high-quality graphic imaging on HP Indigo presses, with 85-90% opacity.
Hop-Syn GO is 100% waterproof and extremely scuff resistant, ideal for menus, identification cards, POP signage, retail tags, and more. Its smooth matte finish is printable on both sides, and is UV resistant up to three months outdoors.
'Our customers have been asking for a Hop-Syn grade made specifically for the HP Indigo press, and we have delivered a substrate that outperforms all other synthetic papers in the market, both in quality, output and price. The feedback has been overwhelmingly positive,' commented Jack Smith, senior vice president of Hop Industries.
Hop-Syn GO is available in stock sheet sizes including 12 x 18in, 13 x 19in, 20.5 x 29.5in, and 55in stock roll width.