Digitronix installs Vivid die-cutter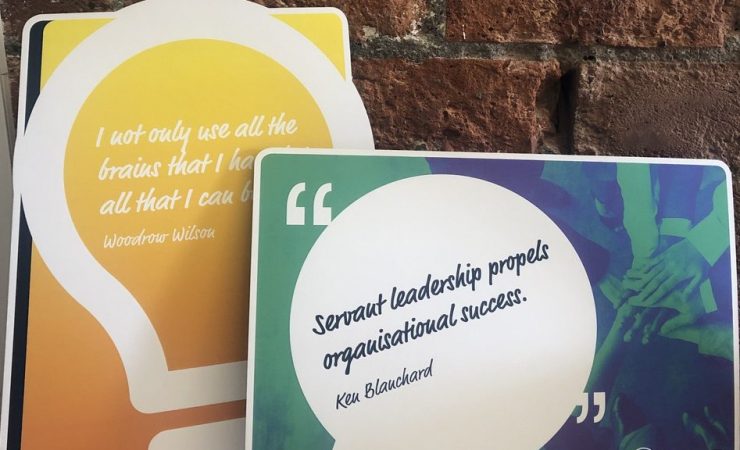 Mr Stevenson didn't necessarily have a specific application in mind for the machine, but adopted a 'build it and they will come' mindset
Print and design agency Digitronix has invested in a VeloBlade 64 digital die-cutting system from Vivid Laminating Technologies.
The Leeds-based company has been impressed by the flexibility of the system, the varying products it can produce as well as the 'incredible service they've received from a long-standing supplier.'
Digitronix' managing director Tom Stevenson said, 'As soon as we saw the VeloBlade in action at Vivid's showroom, we knew we had to have it. It was exactly what we needed to bring die-cutting in-house, reduce costs on short-runs and speed up production times. Since installation, we've produced loads of different jobs to date, from beautiful Christmas cards to packaging products, kiss-cut stickers, hanging tags, you name it, we've done it.'
The company didn't necessarily have an immediate need or specific application for the VeloBlade, but it has invested repeatedly in new finishing kit over the past 12 months. 
'We knew that once we enhanced our designs with digital die-cutting, then our clients would go for it,' Mr Stevenson explained. 'The VeloBlade digital die-cutter is the final piece of equipment to complete a £100,000 investment in finishing kit in the last year. It's opened up endless creative opportunities to excite our clients with.'