Helloprint secures multi-million funding from investors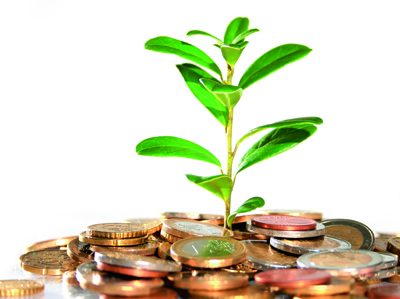 The investment will help achieve the aim of moving to 100% domestic UK production
European online print platform Helloprint has raised an additional multi-million-euro funding from existing investors, and is devoting a significant part of this to extending its network of UK producers. 
The Rotterdam-based company continues its partnership with Bregal Unternehmerkapital and Project A and plans to foster its internationalisation in continental Europe and the UK, expand the team and strengthen its platform. The significant investment will benefit customers as well as the growing number of more than 150 specialised print producers connected to the Helloprint system. 
The UK is the fastest-growing country on its platform, with annual UK sales up by almost 60%. Last year 100,000 orders were placed, with 70% being fulfilled by UK printers. The investment will help achieve the aim of moving to 100% domestic UK production. 
Hans Scheffer, chief executive officer said, 'We expect to cross the €50 million revenue line in 2018, a growth rate of approximately 50% compared to last year. We see interesting things happening in the fast-growing online print market.' 
Helloprint enables print producers to sell the products of their choice to customers online via the Helloprint platform. 'It is our mission to make ordering online as easy as possible – we work with a full focus on developing the most intuitive user experience and have a strong focus on quality and reliability,' added Mr Scheffer.