DuPont invests over $400 million to increase Tyvek capacity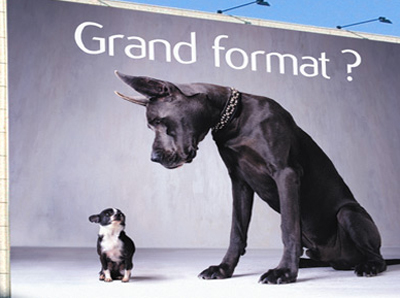 Tyvek is made of 100% high-density polyethylene and is suitable for a variety of applications including signs and banners
A business unit of DowDuPont Specialty Products Division, DuPont Safety & Construction, has invested more than $400 million to expand capacity for the manufacture of Tyvek nonwoven materials at its facility in Luxembourg.
The production expansion, which will add a new building and third operating line at the site, is scheduled to start up in 2021.
Rose Lee, president, commented, 'This capacity expansion plan is a critical step in growing the Tyvek business, maintaining our leadership in nonwoven materials, and delivering the innovation customers expect from DuPont.'
2017 marked the 50th anniversary of Tyvek, which is made of 100% high-density polyethylene. Core segments include building, clothing, and graphics and protective packaging, including for pharmaceuticals and as a substrate for envelopes, tags, labels, banners, wristbands, maps and artwork.