Atlantic adds new inks for Mimaki printers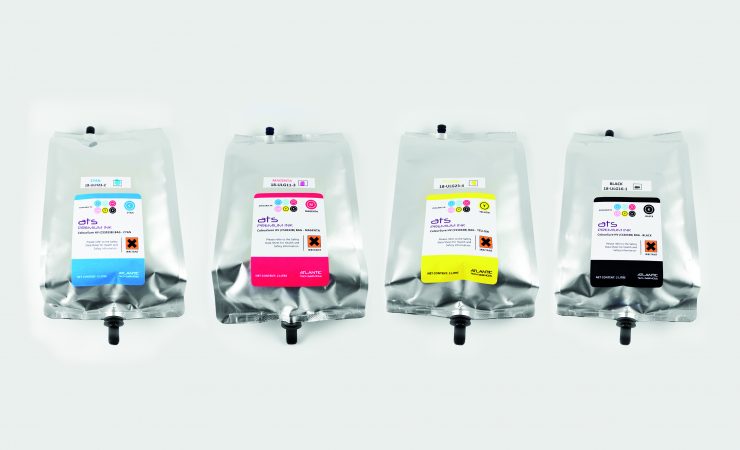 Atlantic Tech Services' new inks are designed for Mimaki wide-format printers
Atlantic Tech Services has released new set of de-gassed solvent ink in two-litre bags for use with Mimaki wide-format printers, under its ColourSure brand.
The inks go through a de-gassing process prior to being packed, important for their use in conjunction with the newer Mimaki JV300 and CJV300 models, as this helps the internal flow of the ink to the printheads to help ensure trouble free printing with these Mimaki models.
The inks are supplied in bags with supply feed connectors which can be used with the Mimaki MBIS Bulk System or other alternative systems. They have been developed specifically to provide an OEM colour match and formulated to deliver improved print quality and performance, reduce annual ink costs and improve the performance and running costs.
The inks are said to be suitable for both indoor and outdoor applications, including those with long periods of outdoor exposure.