Leach adds green media to portfolio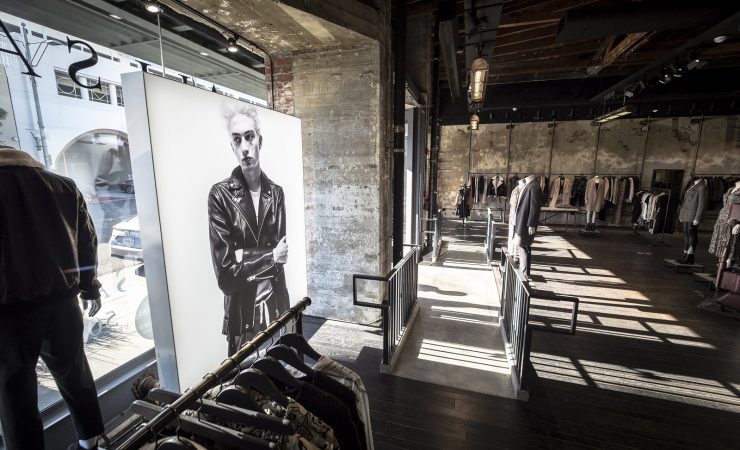 Leach's new products have been developed in response to demands from leading brands
After conducting an extensive industry study Leach has unveiled a range of environmentally friendly additions to its product portfolio.
The Yorkshire-based company polled 164 decision-makers from leading companies in order to establish what really matters to them when it comes to visual installations. 
Over half of the respondents said that being 'green' was a strategic priority for their board, with 49% stating their company's investment into environmentally conscious products would increase in 2020. Interestingly, 64% of people said purchasing decisions were made with the eco impact in mind.
Leach proceeded to develop and launch 16 environmentally-friendly materials, all of which are PVC-free, recycled or recyclable available. 
'It's no secret that the environmental issues in society have pushed companies to adopt a greater 'eco stance' – in the quest to ensure business remains strong while striving to protect the planet,' said managing director James Lavin.
'Leach has always been of this mindset, but we've taken things a step further with the launch of our complete eco range. We've already received some fantastic feedback and, importantly, these greener solutions have no detrimental impact on the high-quality results provided – the 'wow factor' is still extremely apparent!'
Amongst the new products launched is Eco Screen, made from 100% recycled yarn. The textile can be used across a range of fabric graphic communications, with minimal impact upon the environment.
There is also Leach Box, the latest iteration of the firm's lightbox. With power consumption having been reduced by 30% and having slashed manufacturing time in half, the new design centres around a reduction in carbon footprint.