Last chance to enter PDMAs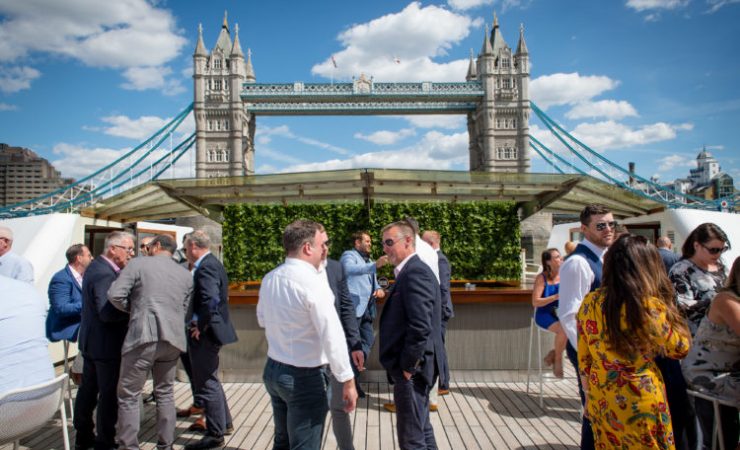 PDMA winners will celebrate aboard the Silver Sturgeon in June
This is your last chance to enter The Print, Design & Marketing Awards. Don't miss your opportunity to raise your company's profile and stand out from the competition!
Designed to acknowledge print companies that embrace quality and creativity in print production the awards are open to printers of all disciplines – offset, digital or any other process – and are assessed by an independent panel of judges.
The winners will be announced at a gala lunch event held in London aboard The Silver Sturgeon on the River Thames, on 20 June 2019. The PDMA "boat trip" is one of the industry's favourite events and is designed to acknowledge print companies that embrace quality and creativity in production.
The awards celebrate the industry's best work from the last 12 months and offer an opportunity to network, build contacts and showcase achievements.
There are 13 categories to enter for 2019, including a brand new category, which will recognise innovation in labels. The full selection is:
• Best multi-channel campaign
• Books and booklets
• Creative use of substrates
• Direct mail
• Finishing
• Graphic design
• Green company of the year
• Hardback books incorporating photobooks
• Innovation in labels
• Magazines and catalogues
• Report and accounts
• Special effects
• Wide and super-wide format
The deadline for sending in entries is 26 April 2019.
For more information and to download an entry form please visit the website, or if you have any questions contact Chloe Ward at chloe.w@whitmar.co.uk.