Vpress team expands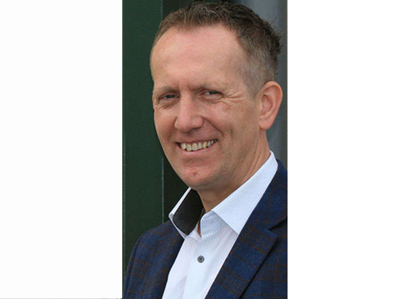 Vpress product manager, Craig Smith
Craig Smith has joined Vpress as a product manager. He brings a wealth of experience in print and software. Most recently, Mr Smith worked for Tharstern as a pre-sales solutions architect.
He said, 'I am excited to join Vpress after working closely with them for a number of years. When the opportunity came to join the team and contribute to their future success, I jumped at the chance. 
'My 20 years of experience in the print industry delivering software solutions, not only Web2Print but also MIS/ERP/PPWF to increase efficiency and profitability, will help bolster our position as the world's leading Web2Print solutions provider. I am looking forward to helping Vpress grow and deliver new products and services over the coming years.' 
Technical director James Hall added, 'The new product manager role will allow us to become more customer-focused with our technology. Craig's background in both print and technology, with his customer-first mantra, will help us deliver the best technology product whilst still focusing on the user's experience and requirements.'
Mr Smith's appointment complements a number of other IT and development roles recruited as the company embarks upon ambitious expansion plans.