Global Graphics and Hybrid Software join forces via acquisition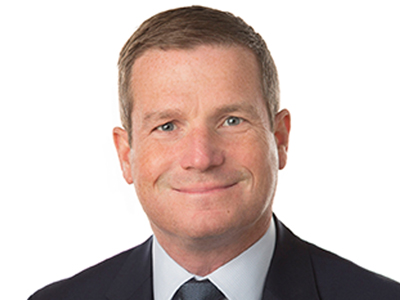 Gary Fry, CEO of Global Graphics
In a deal set to be worth in excess of €50 million  (subject to shareholder approval), Global Graphics is to be acquired by Congra Software, the holding company that owns Hybrid Software, following an agreement between the boards of the two companies. 
Through its subsidiaries, Congra develops and sells enterprise software for the graphics arts industry. The operating subsidiaries trade primarily as Hybrid Software, whose chairman Guido Van der Schueren is also the controlling shareholder of Congra and the chairman of Global Graphics.
Global Graphics' customers for digital inkjet technology include press manufacturers HP, Canon, Durst, Roland, Hymmen and Mark Andy. The Cambridge-based PLC's subsidiaries include Meteor Inkjet and URW Type Foundry.
The board of directors are in favour of the acquisition. Gary Fry, CEO of Global Graphics, commented, 'The board believes that this is a good outcome for shareholders. We believe that the offer constitutes a fair representation of our value. We have enjoyed a strategic partnership with Hybrid Software for a number of years as a technology partner, and in a number of instances have been working together to offer customers a broader spread of software solutions.' 
'Global Graphics has done an excellent job at opening up new markets, notably in industrial inkjet, and has achieved great success over the past five years,' said Mr Schueren. 'Together we have the opportunity to grow further by strengthening our product offerings and leveraging a global sales infrastructure. The acquisition is the logical next step in creating a global business that provides pre-press and printing solutions that will touch many sectors of print and make a real difference to the productivity and profitability of the print shop.' 
The cash consideration payable to shareholders will be funded from a combination of Congra's own cash resources, new bank debt and capital increases of Congra underwritten by its main shareholders. Until the transaction becomes effective, shares will continue to trade on Euronext.