Kern appoints Michelle Heer as new UK general manager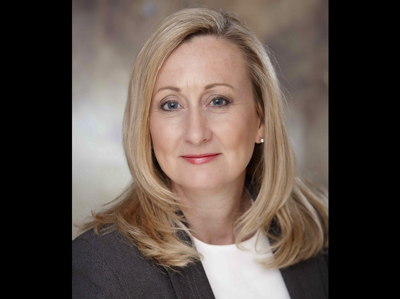 Michelle Heer was previously deputy general manager at Kern
Mailing equipment specialist Kern has appointed Michelle Heer as its new UK general manager. 
Reporting to Uli Kern, owner, CEO, president and managing director, Ms Heer was previously deputy general manager at Kern and takes over from Pete Jolley, who has retired after 15 years in the general manager role. 
Responsible for driving growth across both mailing and the packaging equipment business, Ms Heer will be focusing on increasing sales and growing the company's capabilities in the packaging and logistics sectors.
Uli Kern said, 'We are sad to see Pete Jolley leave the industry but wish him a long and happy retirement. Michelle takes the role of general manager with a new focus on not only serving our customers in our traditional marketplace but also expanding the company by introducing new products and services.'
'I am looking forward to growing the business into new and existing product areas in the short/medium term and tackling the challenges faced by our industry,' added Ms Heer.